Adding a room into your home can prove to be a challenging endeavor. Master in Design can help ease that challenge by bringing you everything you need to make an informed decision. We are experts when it comes to adding rooms within the Los Angeles area. Our professional and certified designers can help you add that much-needed kids room or that comfortable lounge area you've always dreamed about.
We will work closely with you and make the room addition a seamless transition in the design and construction aspect. In short, the new room will meld in perfectly with your current home theme and style. All the finer details such as connecting hallways and cosmetic changes will be dealt with care and a practiced eye. We can help you build rooms as you see fit. Our mission is to make your house to a dream home by delivering the utmost quality on each project we undertake.
Room Addition Los Angeles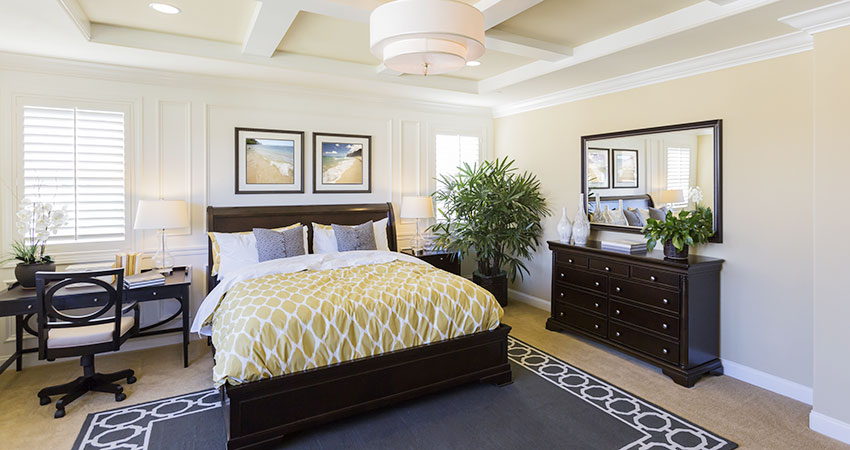 We are a premier remodeling company in the Los Angeles area for 20 years and counting. Our customers have truly benefited from our expertise on various home remodeling projects and custom home renovations as they express total customer satisfaction on our room addition projects. We can build any and all kinds of room additions, including:
Study or Home Office Additions
Home Theater or Media Room Additions
Second Story Additions
Master Bedroom Additions
Bedroom Additions
We understand how important it is to make your room addition a seamless part of your house. We also understand how our customers like their new rooms professionally built and according to their specifications. We assure you that the finished product is something that you'll be completely satisfied with. Master in Design can present some room addition ideas or make your ideas come to life the way you want it.
Our staff will handle the room addition from start to finish. You won't have to take time off your precious day because we do the work for you. We will hire the craftsmen, the suppliers and the subcontractors needed to do your room addition request. Our in-house craftsmen are some of the best within the Los Angeles area, so you can rest assured your room addition will be exceptionally well-made.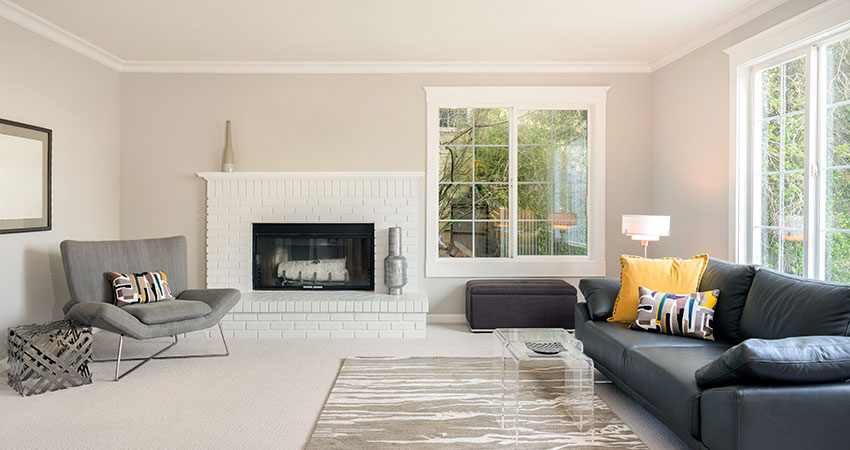 Sit back and let us do the room addition project for you. Our licensed remodeling staff will build the room structure, install your flooring and wire the electricity you'll need for the new room. All interior work will be carried out exactly to the last letter. Our company can install different window and door types as well.
There's a lot of cost factors involved when opting to add a new room to your home. The most obvious ones include how you'll be using the new room, and what type of room materials and decor will be added. For example, a new bathroom may cost more than a bedroom due to the fact that a bathroom will need bathtubs, sinks, toilets, etc. We can work with any budget when it comes to adding a room for your house. Our design team can meet with you and discuss the finer points of the project and its costs. We give the best room addition service that's an excellent fit for your budget.