Kitchen Remodeling in Los Angeles
Our excellent kitchen designers will be happy to help you turn one of the most important parts of your house into a sparkling new asset. We can turn your kitchen renovation ideas into reality and bring your dream kitchen to life. Master in Design's expertise in the kitchen remodeling field is second to none. We have been remodeling homeowner's kitchens to their exact specifications for 20 years and counting.
Contact our certified kitchen design staff and we can discuss the finer details of what constitutes a perfect kitchen for your home. We work closely with our clients to create the best kitchen from paper to reality. We can also show you a range of kitchen designs, from classic to contemporary to choose from.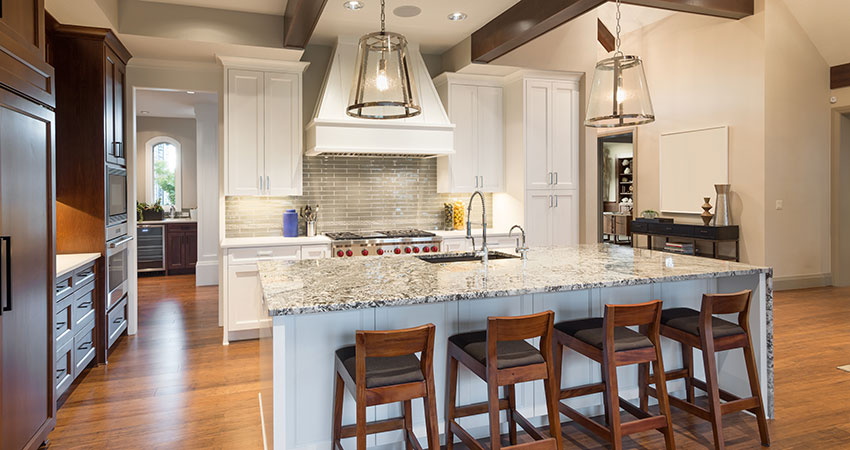 We can build a fully-functioning aesthetic kitchen that's pleasing to the eyes and fit into the overall theme of your home. Our kitchen remodelings include everything from customized kitchen cabinets, plumbing needs, and electrical work.
Our years of experience in the kitchen remodeling industry has gained us much renown, especially in the kitchen cabinets area. Our mission is to make standout kitchen cabinets that will shine with class and be a part of the whole kitchen renovation theme. No detail will be left out when we design your kitchen cabinets according to specifications. Moreover, you'll have ample cabinet space when we have completed making your custom kitchen cabinets. You'll be one step closer to realizing the kitchen you've always longed for.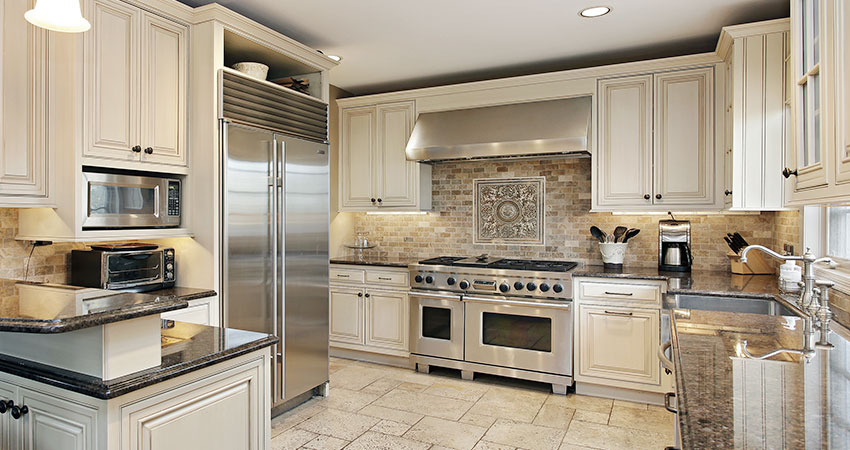 Home experts say the kitchen is one of the most-used spaces in the home where family gatherings take place. Our top-notch kitchen remodeling projects ensure that your kitchen will be one part everyone will want to go to as soon as they get home. We can design kitchen cabinets that will show the full magnificence of your existing crockeries and kitchen items.
Master in Design is a complete home remodeling and building service. We will not be where we are without providing exceptional quality service to our satisfied customers. Our staff is composed of only the best and the most reliable craftsmen in the world. They craft special pieces of art and construct cabinets with superb attention to detail. We are indeed proud to say that we are one of the best home remodeling companies in the Los Angeles, CA area.