There are quite a number of diverse reasons why homeowners would undertake a home renovation project. Some people may go with custom alterations to fill in a specific need, while others may be in the market for new homes that they will eventually remodel to coincide with their vision of a dream home. Nevertheless, any and all home renovations and custom home designs are excellent investments that serve to add property value to your house.
Home Remodeling Los Angeles
You might find yourself confused and utterly overwhelmed with the dizzying array of design style choices when you opt for a home remodeling project. Consult with our expert home remodeling Los Angeles design team to make sure you'll be getting a remodeled home exactly how you pictured it to be.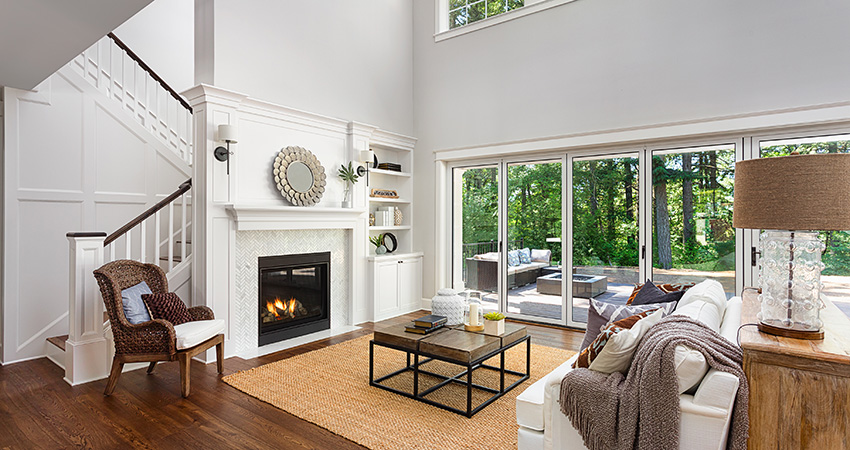 We are proud to say that Master in Design has some of the best design consultants found within the Los Angeles, CA area. Our qualified home remodeling consultants will be there to put your ideas down to paper and deliver a remodeling according to your exact specifications.
Home Remodel Los Angeles Design/Build
Master in Design is one of the best premiere home builders and home remodelers within the Los Angeles area for the past 20 years. We are an all-in-one custom home building and remodeling company that you can hire to create a dream house according to exactly how you want it. We coordinate all elements that are needed for home construction such as sub-contractors and supplies. We are the answer for when you need new or renovated bathrooms, roofs, gazebos or decks.

Complete Remodeling in Los Angeles
Master in Design isn't just limited to residential property remodeling and custom home designs- we service any and all commercial properties such as warehouses and factories within the Los Angeles area. Commercial remodeling often lead to extensive interior demolition, major renovations and redesigns- Master in Design will streamline the remodeling processes that are involved with commercial projects. All construction materials, redesigns and the needed permits will be handled by our capable team. A reliable project manager will work closely with you each step of the way. He or she will be available at all times should you need answers to questions, professional recommendations and expert remodeling advice. Our years of experience in working with various commercial establishments around Los Angeles will make your commercial remodeling project a smooth process. Simply put, our level of quality is top-notch and will not disappoint.