Bathroom Remodeling
Come to Master in Design if you're considering having a bathroom remodeling project done. Our construction teams and professional design staff will make sure you get only the best bathroom renovation in Los Angeles. A bathrooom should be a part of your house that you can completely relax in. It should be a place of sanctuary where all the comforts are. Our specialist team is here to make sure you get all the features and fixtures you're looking for in a perfect bathroom.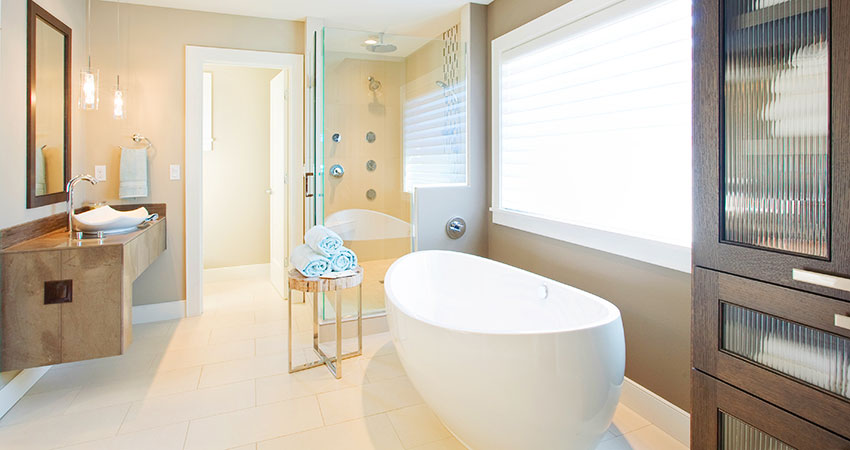 A bathroom isn't just a brief resting place where you can take a shower or brush your teeth- it can be turned into a veritable sanctuary for all members of the household. We can turn your bathroom into a special part of your house. Our qualified design team will work with you and come up with a solution that has all the decor, the bathroom features and of course, the finishing touches and elements that will transform your bathroom into a world-class retreat.
Our bathroom remodeling craftsmen are the best in the renovation business. They, together with our professional design team will collaborate with you on all bathroom aspects such as choosing the complementary decors and the overall bathroom theme and design. Master in Design will make sure your bathroom will be the talk of the town right after we have finished the remodeling project.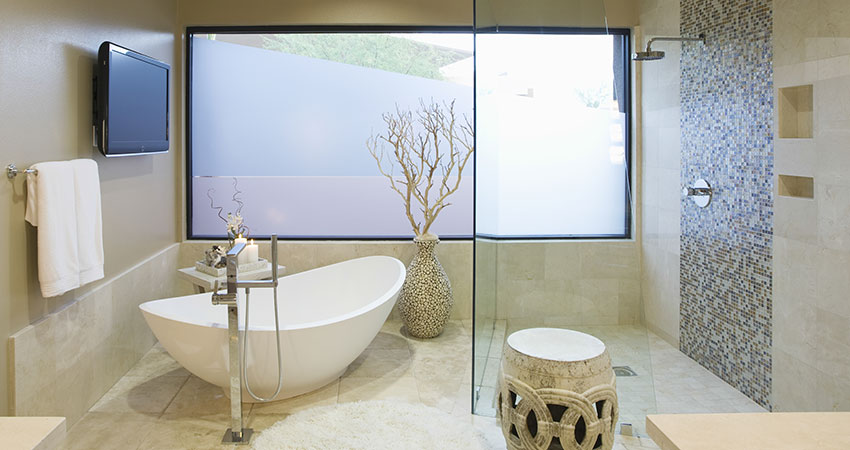 Our company has worked with clients in terms of remodeling their bathrooms for 20 years and counting. The way we pay special attention to the project details and our combined experience naturally leads to bathroom remodeling that dreams are made of. Don't be surprised if our company exceeds your expectations. Floor finishes, cabinet installations and decor are considered down to the very minute details.
Master in Design can revitalize the way you look at your bathroom. We can change how it looks completely without you having to spend a fortune for it. Our staff will provide an excellent bathroom remodeling solution that's a perfect fit for your budget. You won't need to build a bathroom from the ground up to recreate your dream bathroom. We do the work and analysis for you. The full range of bathroom renovation options will be presented to you- towel rails, bathroom fittings to bathtubs and sinks. Soak in that bath tub you've always wanted without draining your wallet.
All your bathroom remodeling needs in Los Angeles are here. Choose from a stunning array of beautiful faucets, shower heads, bathtubs, shower and bathroom accessories. We can remodel any bathroom no matter how small or big it is. We can turn any bathroom into a lush, relaxing private paradise.